Return to all sites
|
Nearby Sites
|
Return to search
off Maple Street
Perkinsville , VT
Longitude/Latitude: -72.501698 / 43.368932
Part of the Army Corps of Engineers flood control dam property, access to this site is gated but open to the public during the summer.  From the dam, it's a nice paddle or tube trip to the North Springfield Lake.
Is It Clean?
Loading Data ....
How Do I Get There?
Coming from Weathersfield (Perkinsville), turn onto Maple Street and follow it till you reach the parking area.  Stay on the left fork to the river; parking for the area below the falls is on the left, across from the river.  There are multiple bird-watching opportunities here, as well.
This Site Is Monitored By: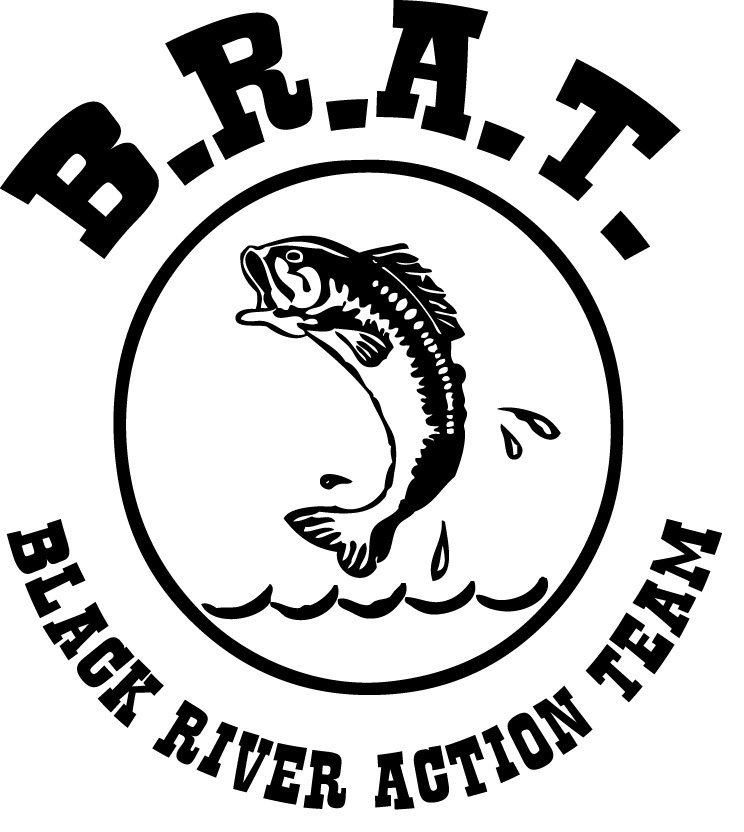 http://www.blackriveractionteam.org/
This site is new in 2013, and is sampled by BRAT volunteer Bill Manner on the last Wednesday morning of every month from May through September.  E.coli samples are tested at Endyne Labs in Lebanon, NH.
This Site Is Sponsored By: