Return to all sites
|
Nearby Sites
|
Return to search
2432 VT Route 103
Proctorsville , VT
Longitude/Latitude: -72.639721 / 43.38068
Just after Greven Road is the entrance to Greven Field, a community sports field with a recreation path that winds along the Black River.  Directly opposite the entrance is a very accessible spot for launching or taking out kayaks or tubes, or wading.
Is It Clean?
Loading Data ....
How Do I Get There?
Just outside Ludlow, Vermont on Route 103 is the entrance to Greven Field.  Park by the portable toilet and walk across to the boat launch area, which is in the woods just past the volleyball pit.  This is an ideal take-out spot if you put in up-river; floating downstream from here should take you to the Mill Street bridge after a few twists and turns.  Watch for downed trees.  Just past Mill Street is the large impoundment area above the impassable Cavendish Gorge.  It's a calm and beautiful area, but you must portage around the gorge.
This Site Is Monitored By: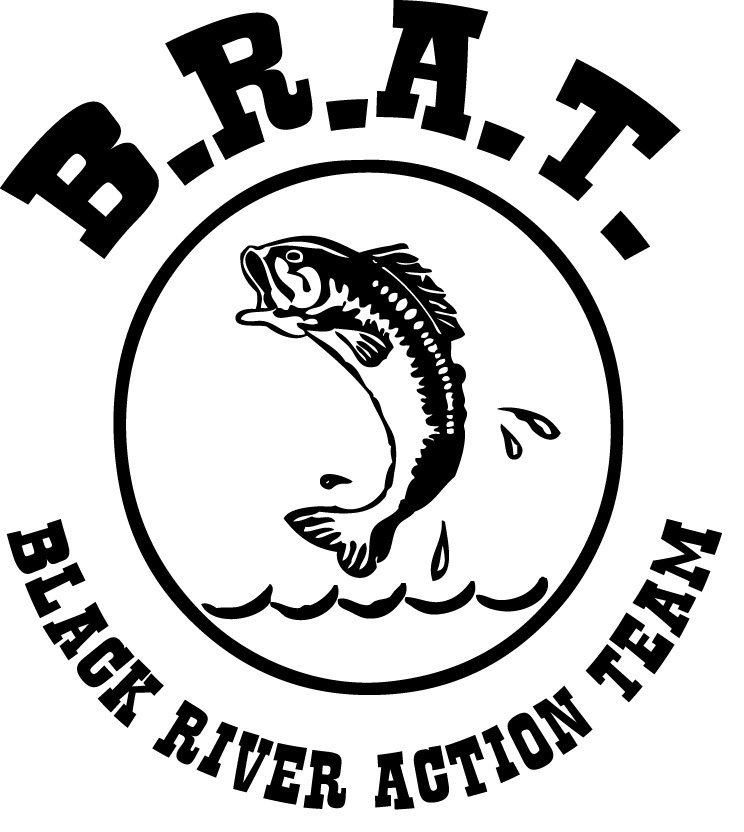 http://www.blackriveractionteam.org/
Every Wednesday from May through September, a BRAT-trained volunteer collects a water sample at the Field's most popular boat access point on the Black River.  The sample is then transported on ice to a collection point, where a courier picks it up and brings it to Endyne Labs for testing.  Results are posted on a chart at the Field by Saturday morning.
This Site Is Sponsored By: