Return to all sites
|

Nearby Sites
|

Return to search
Old West brookfield Rd
Warren , MA
Longitude/Latitude: -72.19229 / 42.21743
Lucy Stone Park is the end point of the Upper Quaboag Blue Trail, a flat water run, which Starts at Quaboag Pond in Brookfield. Lucy Stone was born nearby and became one of the key women to foster the woman's right movement during the 1800s. The Town of Warren cares for and manages this park.
Below this park, the Quaboag River gradient picks up and the river enters its white water nature till near Rt 20 Palmer. Best to take out here.
Is It Clean?
Loading Data ....
How Do I Get There?
The Old West Brookfield Rd turns north from Warren center, near the Town Hall, just off Rt 67. Alternatively, the park can be reached off Rt 9 via the Old Warren Rd.
This Site Is Monitored By: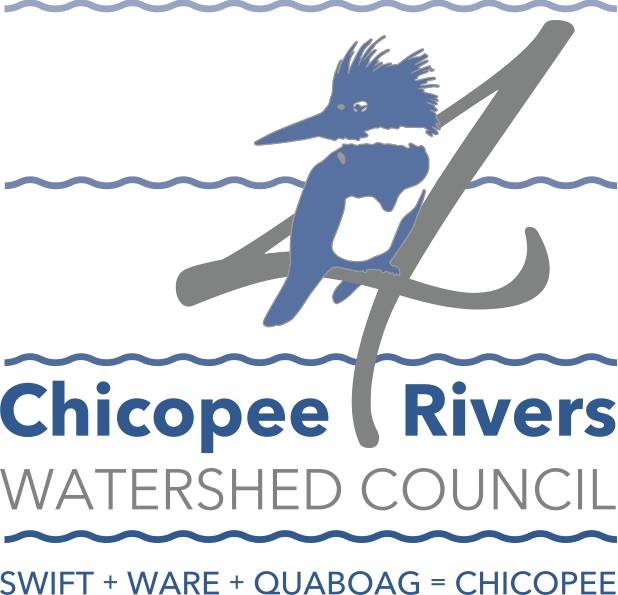 http://www.c4rivers.org/
C4RWC samples bacteria at the take out for recreational use testing.
This Site Is Sponsored By:
Quaboag gage in W Brimfield