Return to all sites
|

Nearby Sites
|

Return to search

Guilford , VT
Longitude/Latitude: -72.66731 / 42.77555
Swimming area below scenic timber crib dam and under covered bridge in Green River village center
Is It Clean?
Loading Data ....
How Do I Get There?
This Site Is Monitored By: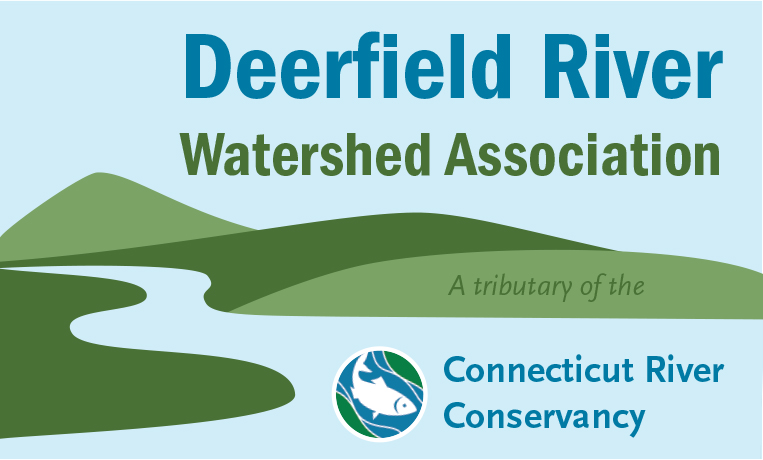 http://www.deerfieldriver.org/
Sampled alternate Wednesdays by Deerfield River Watershed Association
This Site Is Sponsored By:

LaRosa Partnership Program - Vermont Agency of Natural Resources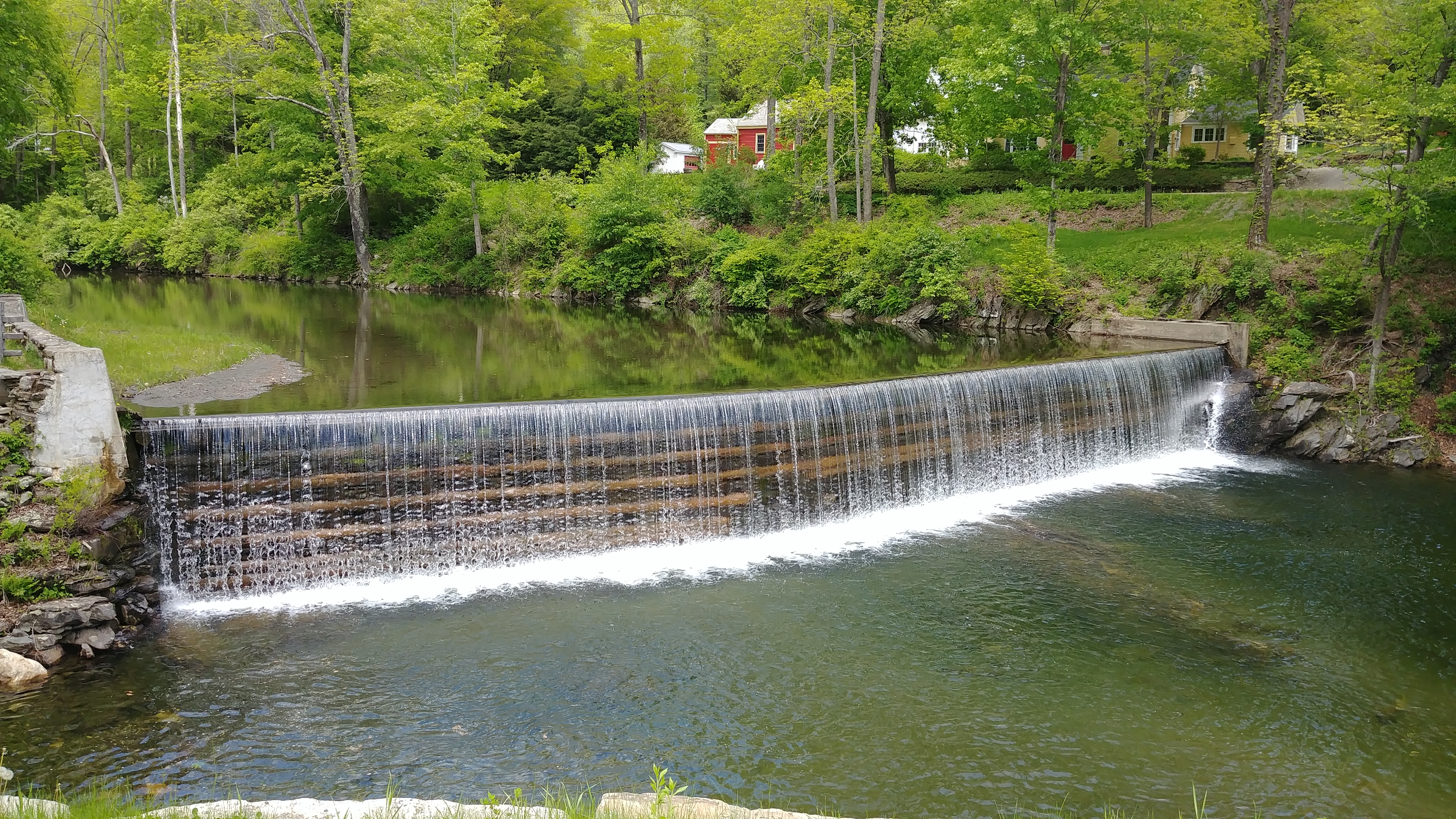 Bacteria levels can increase due to rainfall and runoff, which can be reflected in river flow levels. This graph shows river flow levels for the past 28 days at the nearest U.S. Geological Survey stream gauge. The gauge is located on the Green River near Colrain, MA.