Return to all sites
|

Nearby Sites
|

Return to search

Charlemont , MA
Longitude/Latitude: -72.90638 / 42.63574
River access from the Shunpike Rest Area off of the Mohawk Trail (MA-2). Put-in and take-out for rafters and boaters. No restroom facilities.
Is It Clean?
Loading Data ....
How Do I Get There?
Rest area along Massachusetts Route 2 west of Charlemont center.
This Site Is Monitored By: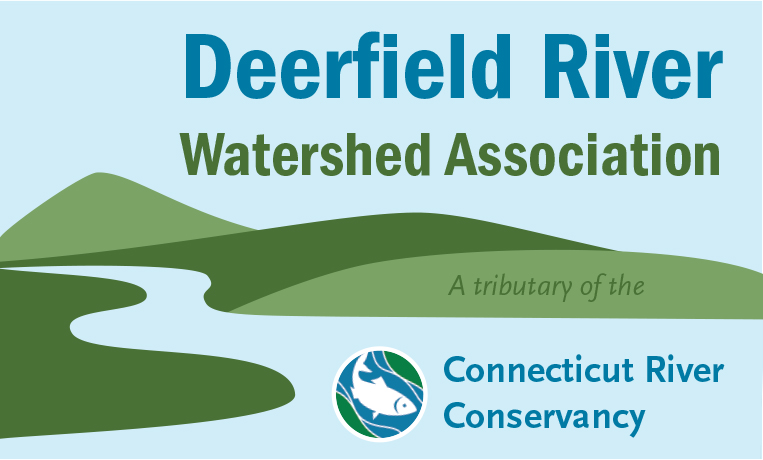 http://www.deerfieldriver.org/
Sampled alternate Wednesdays throughout the summer by Deerfield River Watershed Association.
This Site Is Sponsored By:
Bacteria levels can increase due to rainfall and runoff, which can be reflected in river flow levels. This graph shows river flow levels for the past 28 days at the nearest U.S. Geological Survey stream gauge.